Neighborhood Rebuilding Plan - New Orleans, Louisiana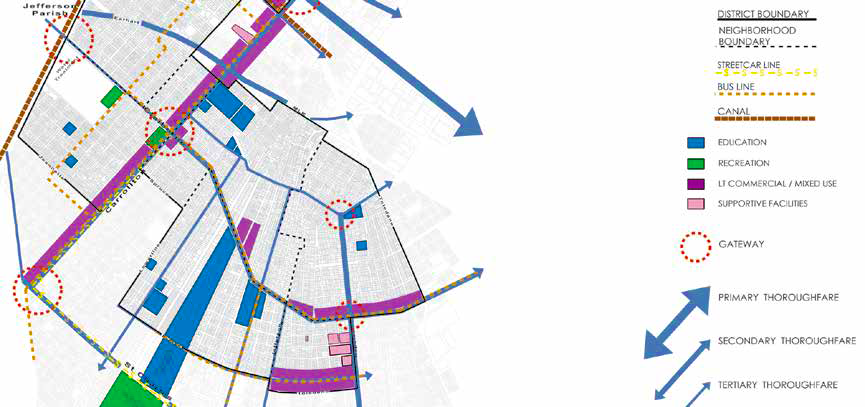 u2022 City-wide recovery plan following the devastating impact of Hurricanes Katrina and Rita.


u2022 Billes Partners maneuvered successfully through the challenging task of developing the plan for City Planning District 3.


u2022 Plan was the result of dozens of meetings with neighborhood residents and leaders, the collection of surveys, block-to-block damage assessments, data collection and documentation.


u2022 Coordinated with various city, state, federal, educational, utility, and emergency agencies.


u2022 Done at a time when information in the city was conflicting and scarce, the public school system was in transition, the infrastructure was in disrepair, and amid the possibility of competing recovery plans.