Jackson State University - School of Business & Student Housing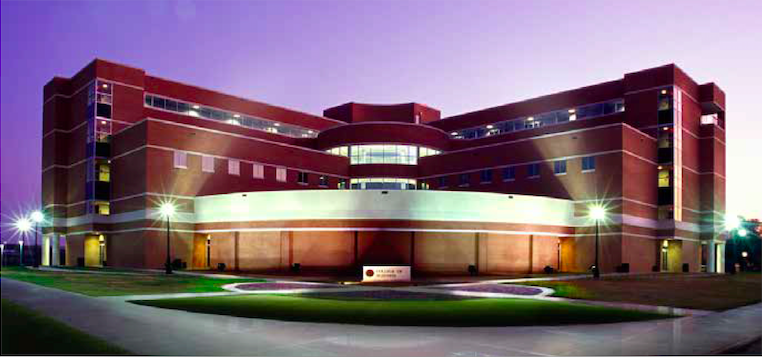 Jackson State Universityu2019s School of Business is a dynamic institution. Since its inception, it has experienced substantial growth in faculty size, student enrollment, and facilities.
The new business school at Jackson State University is a five-story, 110,000 SF brick building. Located at the northeast entry to the campus, it creates a powerful design statement for the campus, and is the first impression visitors entering from the east will experience. Mr. Billes took the lead in the design phases of the joint effort between his previous firm and a Jackson, MS architect, and worked with the many representatives of JSU, including user groups, facility man-agers and administrators, the State of Mississippi, and the Mississippi Institutions of Higher Learning governing body, to facilitate a design responsive to the needs of the school.
In addition to the architectural design, Mr. Billes provided interior design services to furnish the buildingu2019s interior under a separate contract.
Student Housing Development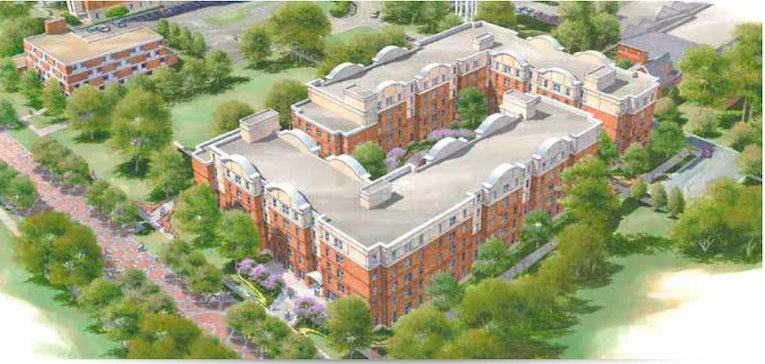 The project consisted of the construction of two new Residence Halls for student housing on the campus of Jackson State University in Jackson, Mississippi.