Audubon Nature Institute Aquarium of the Americas, New Orleans, LA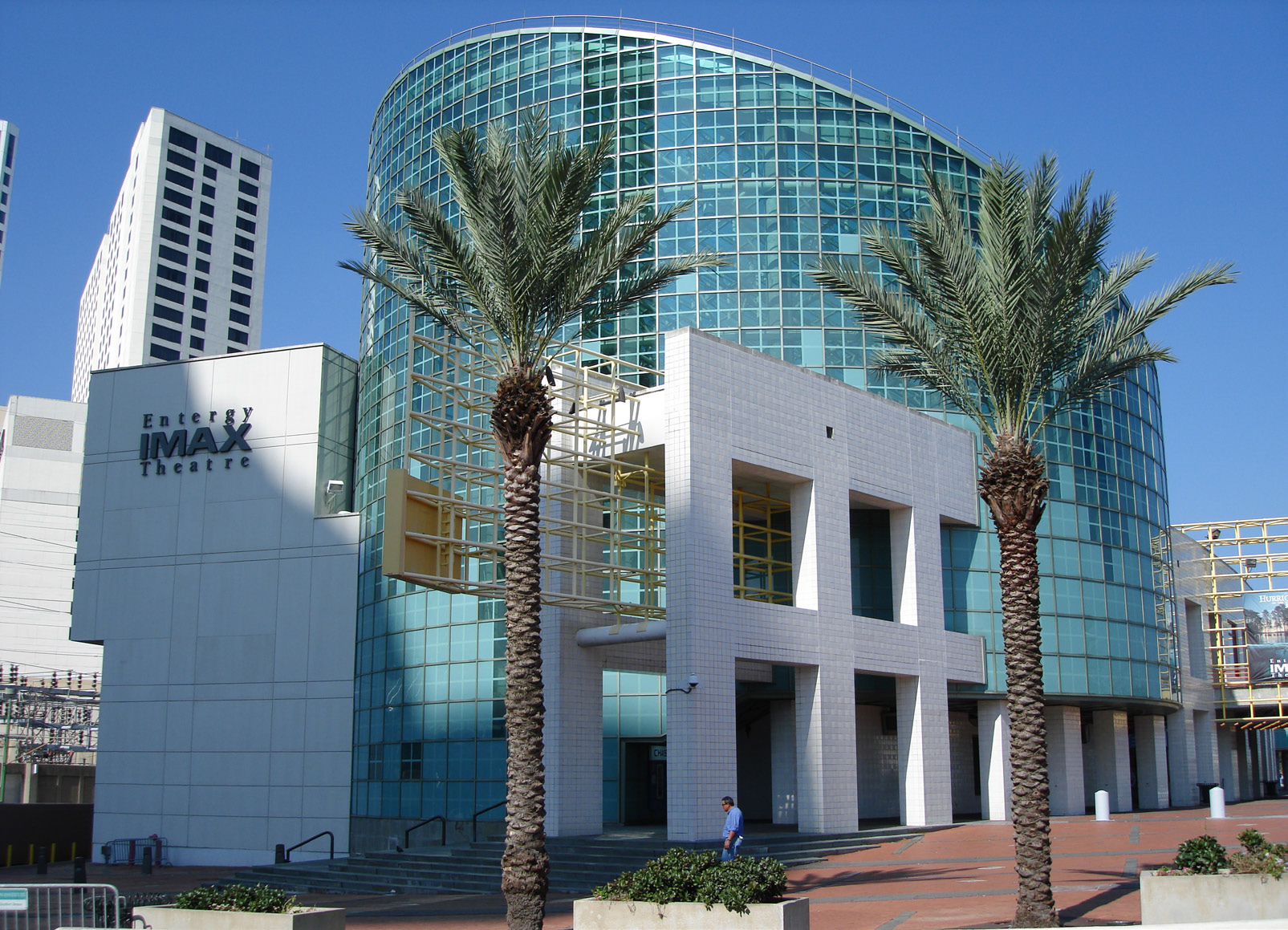 u2022 $54 million, 170,000 SF u00a0facility positioned between the historic French Quarter and the Central Business District.
u2022 Phase I contains aquatic life exhibits, life-support systems and administrative space.
u2022 Phase II expansion included a concession and retail area, flexible space for changing exhibitions, and the 350-seat IMAX theatre.
u2022 Building has received awards for its innovation and presence as an icon for the City of New Orleans.