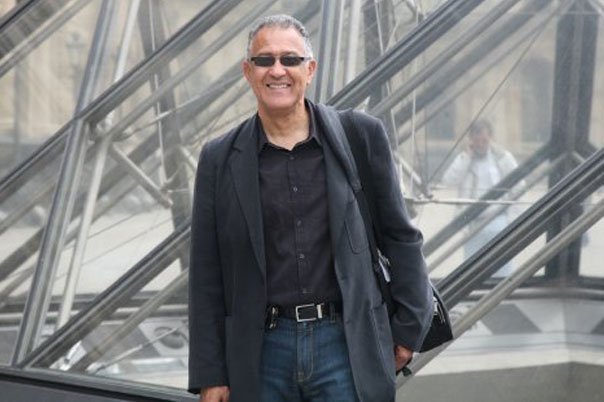 As an owner and principal of architectural and planning firms since 1975, Mr. Billes has extensive educational training and experience in architecture, urban design, and master planning. He is a licensed architect in four states and has managed numerous architectural and planning projects for clients in the public and private sectors. His work has included architectural design, master planning, interior design, land use and zoning, project feasibility studies, and transportation planning.
Mr. Billes has served as an associate professor and adjunct professor at Tulane University's School of Architecture, and as an adjunct professor at Southern University's School of Architecture. He has written articles and lectured to professional, academic and community organizations about the value of design and about specific aspects of the design profession.
Mr. Billes has overseen the development of major projects, including the Whole Foods Market, Phase II of the Aquarium of the Americas, New Orleans International Airport Concourse "C" Expansion, the French Market Revitalization Plan and the New Orleans Center for the Creative Arts. As one of three principals-in-charge of the Ernest N. Morial Convention Center Phase III Expansion,
Mr. Billes contributed to the management of the $205,000,000 project. Mr. Billes has directed scores of other projects including the Repairs and Renovations to the Louisiana Superdome, the City of Opelousas Comprehensive Land Use and Zoning Ordinance, the Lambert Advisory Neighborhoods Rebuilding Plan, the New Orleans African American Museum and Brad Pitt's Make It Right project in the lower Ninth Ward of New Orleans.
There are few architects or planners with the experience and expertise that Mr. Billes possesses. He knows the shortest path to the most effective results. A storm event presents a time-sensitive condition where those affected need quick action in order to resume their lives without a long interruption. Billes has worked with national FEMA representatives, city, state and national departments, political representatives of neighborhood subdivisions and with affected citizens. They all need the expertise of a knowledgeable consultant and they expect the best outcome. The following is a representation of the types and sizes of projects that Mr. Billes has completed over the past 10 years related to Storm Disaster Recovery.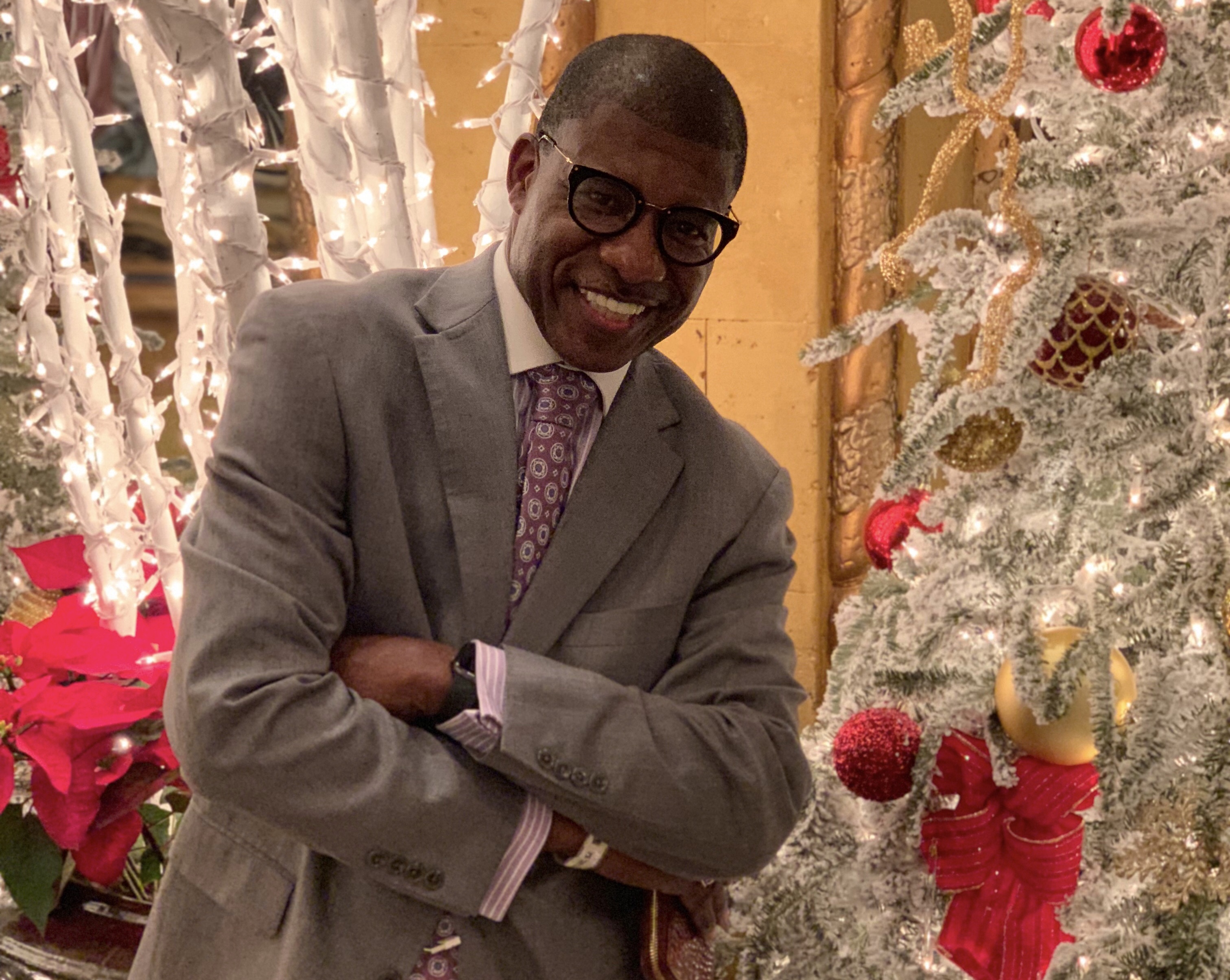 Michael Samuel Todd, MBA, is results driven, highly motivated and an accomplished corporate finance professional, offering over thirty-five years of experience managing financial operations and multi-million dollars portfolios in the banking, higher education, and corporate sectors. He is a proven leader with a successful track record of managerial experience in operations acuity, financial analysis, fiscal and budgetary management, strategic planning and budgeting, construction management, risk management, cash and investment management, and information technology and telecommunications implementations. He has demonstrated Securities and Exchange Commission (SEC) expertise and outstanding triumphs in higher education and nonprofit organization compliances, General Acceptance Accounting Principle (GAAP) compliance and internal controls, while cultivating ethical integrity and diversity.
Todd was hired (December 2018) to serve as Chief Operating Officer (COO) and Chief Financial Officer (CFO) of the architect firm. Since Todd has taken these two leadership positions, he has been running a marathon to reorganize the company, Billes Architects and relaunching of Billes Products and Billes Architecture Residential Designs. With the re-imagining of the firm and couple with the challenges and opportunities of rebuilding the extending businesses, the new opportunity of being certified as a "qualified HUBZone small business concern (SBC) (February 2019) with the U.S. Small Business Administration under the HUBZone Program, this federal program will continue to keep Todd busy to insure the firm will be at the table to gain a greater opportunities in being awarded both businesses and federal governmental agencies contracts in the future.
Todd's career began in the corporate sector of the oil and gas industry.  He's had career detours in higher education at two Historic Black Colleges and Universities (HBCU), with positions of Chief Financial Officer and Chief Facility Officer and in corporate banking with the positions of Commercial and Consumer Lender and Vice President of Institution Banking (Business Development). 
In addition to his professional responsibilities, Todd is the Chief Financial Officer (CFO) for the African Diaspora Consortium (ADC).  The mission of the ''African Diaspora Consortium'' is to impact the educational, economic, and artistic outcomes and opportunities of Black populations across the African Diaspora positively. We envision a world where students and individuals across cultures and borders have shared knowledge, experiences, and expectations for themselves and others.
Separately from his already demanding work schedule, Todd is a Senior Financial Analyst Consultant with a boutique pension and investment consulting practice with the practice focusing on financial advisors for municipalities, small businesses, and nonprofit organizations with the focus on providing financial management oversight, financial reporting, and preparing debt financing applications and presentations to lenders.
He holds a Master of Business Administration degree from the University of Phoenix and a Bachelor of Arts degree in Accounting from Dillard University.  He is a graduate of Harvard University's Institute for Educational Management (IEM) program for senior level academic officers.  Also, he has leadership certifications from New Orleans Regional Leadership Institute and Bryan Bell Metropolitan Leadership Forum.
In the non-profit sector, Todd has been appointed to serve as a Board member in the Greater New Orleans' area.  He currently serves on the Boards of Central Business District (CBD) Historic District Landmarks Commission (HDLC), Daughters of Charity Services (Marillac Community Health Centers), Family Services of Greater New Orleans, Friends of City Park, Greater New Orleans Sports Foundation, The Salvation Army New Orleans Command, United Way of Southeast Louisiana, and Uptown Jazz Orchestra.  He previously served as a Board member of Miller-McCoy Academy Mathematics and Business for Charter School, Dryades YMCA School of Commerce, Louisiana Council for Economic Education, and Southern Association of Colleges and Universities – Small Colleges Advisory.