Make It Right Project, Single Family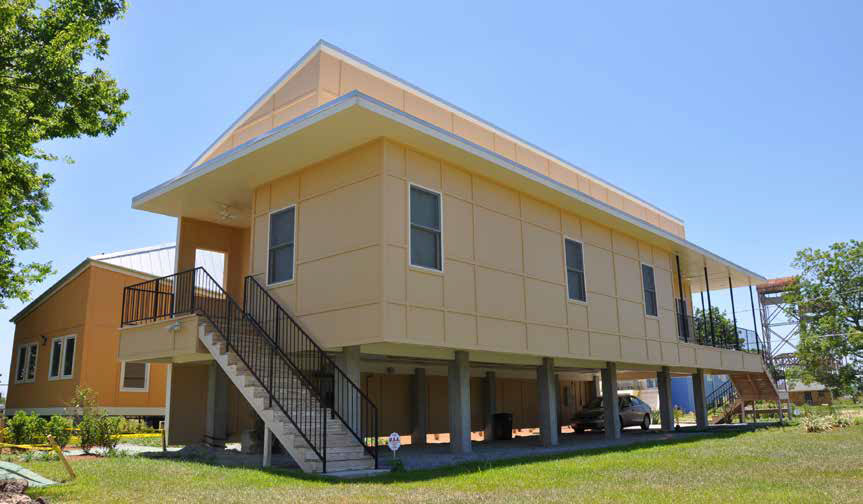 u2022 Large-scale redevelopment project focused on green affordable housing.


u2022 Conceived by actor Brad Pitt to help victims of Hurricane Katrina.


u2022 Located in the Lower 9th Ward, one of the most devastated areas affected by storm damage.


u2022 Billes Architects was selected, along with 12 other local, national, and international firms, each to design a single-story, sustainable home.


u2022 Billes Architectsu2019 design most requested by residents.


u2022 LEED-H Platinum rating, the project completed the construction of the 13th Billes house in the spring of 2011.